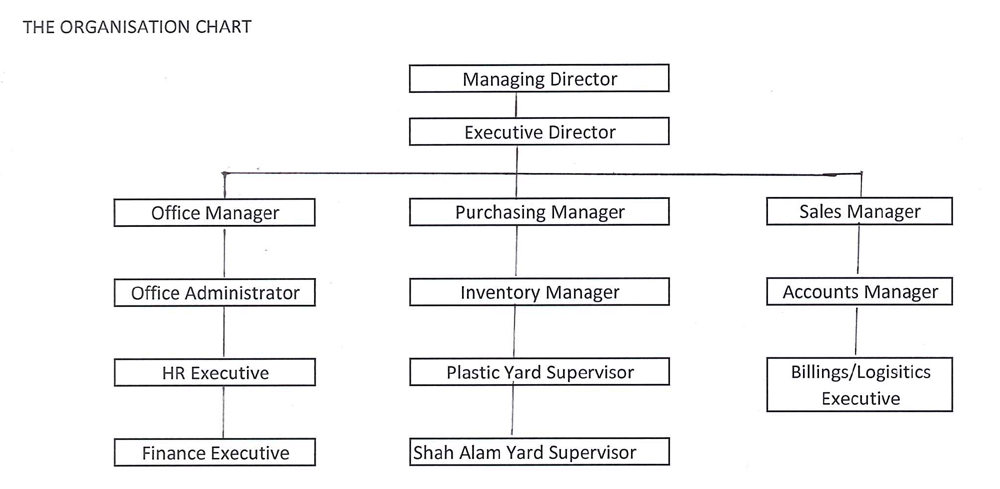 Our complete employee list
GURUSAMY A/L MALAMEGAM – MANAGING DIRECTOR
Mr. Gurusamy along with four other partners formed Syarikat Rama in 1984. In 2002, they then changed the name of the company to Rama Metal Trading Sdn Bhd. From the year 2006, all his partners parted ways and Mr. Gurusamy took over the reins of the company. He being a pioneer in this industry and along with his vast experience and his exceptional skills for the past 34 years has developed the business into a well established entity.
SELVAM GURUSAMY – EXECUTIVE DIRECTOR
Mr. Selvam, who holds Master's Degree in Engineering and also Master's Degree in Business Admintration joined the company in 2004 as a Operations and Marketing Manager. During his tenure, he managed to improve, increase and develop the business using his wide knowledge and skills. With his constant perseverance, sincerity, coupled with a close working relationship with Mr. Gurusamy, the business has been turned into a well established company.
MANAGEMENT
FOUNDER/MANAGING DIRECTOR
Gurusamy a/l Malamegam
EXECUTIVE/OPERATIONS DIRECTOR
Selvam Gurusamy M.E., M.B.A.
OFFICE MANAGER
Joshua Sathiadass
PURCHASE MANAGER
Navaneethan Balaguru
SALES MANAGER
Karmegam Nandhagopal
OFFICE ADMINISTRATOR
Karuppaiah Selvaraj D.CO-OP
HR & OFFICE EXECUTIVE
Prabhakaran Ravichandran D.E.E.
HR & OFFICE SUPERVISOR
Roslan Bin Harun
BILLNG & LOGISTICS EXECUTIVE
Sathish Kumar Murugesan M.SC
ACCOUNTS MANAGER
Jayamarimuthu Madasamy M.B.A.
INVENTORY MANAGER
Saravanan Arumugam
FINANCE EXECUTIVE
Sappani Karthik B.B.A.
PLASTICS STORE SUPERVISOR
Karthik Muniyasamy D.E.E.
SHAH ALAM STORE SUPERVISOR
Kasi Chettiar Kannan